UCT OPEN
TEXTBOOK JOURNEYS
Bianca Masuku
Michelle Willmers
Henry Trotter
Glenda Cox
---
First Edition, October 2021
© Copyright The Authors
Licensed under a Creative Commons Attribution 4.0 International licence (http://creativecommons.org.licenses/by/4.0/).

Published by the Digital Open Textbooks for Development project and UCT Libraries.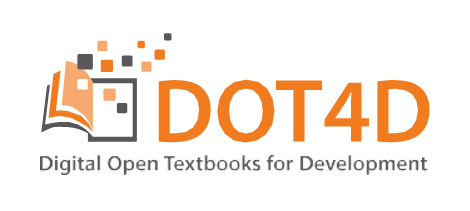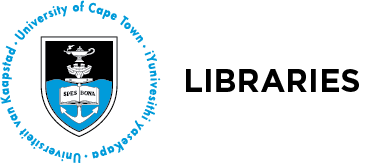 This work was carried out with the aid of a grant from the International Development Research Centre, Ottawa, Canada.
Corresponding author: Dr Glenda Cox < glenda.cox@uct.ac.za >
Acknowledgements
The authors wish to thank the UCT open textbook creators featured in this work for their time in reviewing content to ensure accuracy and their collaborative spirit in the research process.
Graphic design
Marike Strydom (Jade Rose Graphic Design)
marike@jaderose.co.za
How to cite this resource:
Masuku, B., Willmers, M., Trotter, H. & Cox, G. (2021). UCT Open Textbook Journeys. Cape Town: Digital Open Textbooks for Development and UCT Libraries. DOI: 10.15641/0-7992-2551-8
---
ABOUT THE AUTHORS

Bianca Masuku
Bianca Masuku is a PhD candidate in Anthropology and a Junior Research Fellow in the DOT4D project. Her research background and varied research experiences fuel her more recent interests in open education, open textbooks and open scholarship with a keen interest in the inclusion and recognition of student voices.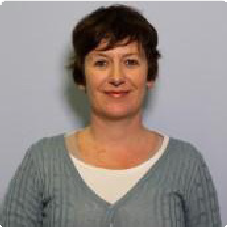 Michelle Willmers
Michelle Willmers has a background in academic and scholarly publishing and has worked as a project manager in scholarly communication initiatives since 2008. She is currently the Publishing and Implementation Manager of the DOT4D project.

Henry Trotter
Henry Trotter researches open education issues in the Global South. He is the lead-author of Seeking Impact and Visibility: Scholarly Communication in Southern Africa and the author of two ethno-historical studies, Cape Town: A Place Between and Sugar Girls & Seamen: A Journey into the World of Dockside Prostitution in South Africa.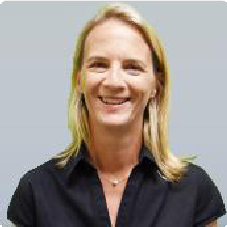 Dr Glenda Cox
Dr Glenda Cox is a Senior Lecturer and the Principal Investigator of the DOT4D project. With more than 10 years of experience in working on open education initiatives at UCT, she is an active member of the international open textbook and OER community.
All the authors are based in the Centre for Innovation in Learning and Teaching at UCT.
---
Contents
1: Abimbola Windapo's Open Textbook Journey
2: Cesarina Edmonds-Smith and Chris Barnett's Open Textbook Journey
3: Claire Blackman's Open Textbook Journey
4: James Lappeman's Open Textbook Journey
5: Jonathan Shock's Open Textbook Journey
6: Juan Klopper's Open Textbook Journey
7: Kensleyrao Apajee's Open Textbook Journey
8: Maria Keet's Open Textbook Journey
9: Michael Held's Open Textbook Journey
10: Stella Papanicolaou's Open Textbook Journey
11: Tim Low's Open Textbook Journey
---